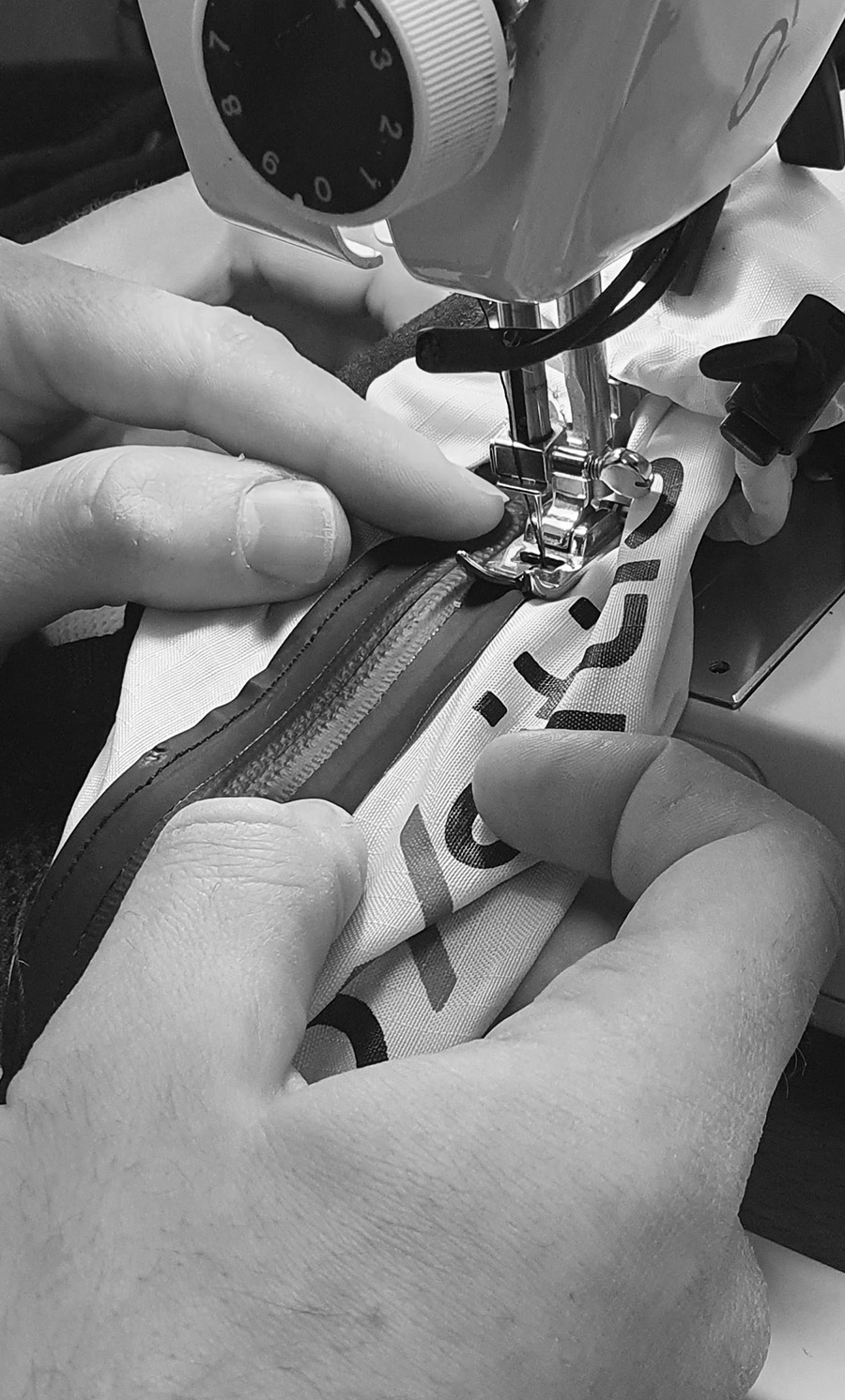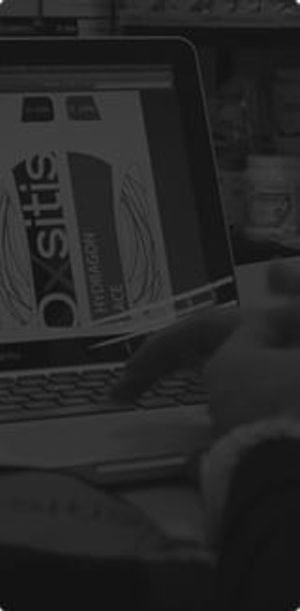 Dear customer,
You are about to make a warranty claim on your Oxsitis product. Please take note of all the elements before completing the form to ensure efficient handling.
Oxsitis warranties
To consult the warranty periods for Oxsitis products click here.
Proof of purchase
Proof of purchase (receipt from a retailer, invoice or order number) is essential for the warranty claim.
After-sales service request