Originally, an innovation that will revolutionize sports hydration
Winter 2008 in the heart of the Auvergne volcanoes, the Oxsitis adventure began thanks to a final year project…
Hydration is essential to the proper functioning of the human body and is an essential factor in the performance of athletes. The observation was that 2 drinks are mainly used by athletes: water and energy drinks. Drinking separately or requiring a prior mixture in the water bag, a real problem of sports hydration is raised, both in terms of hygiene and practice.
What if an accessory could allow athletes not to choose between one or the other and drink water and energy drinks with a 2 in 1 element? The idea of a blender takes shape…
Months of research and development to elaborate a unique hydration system, offering the possibility to choose in a turn of hand to drink water or an energy mix thanks to a tap, while preserving the hygiene of its water bag.
An innovation that was rewarded and patented… The entrepreneurial adventure begins and the Oxsitis brand is created in 2008.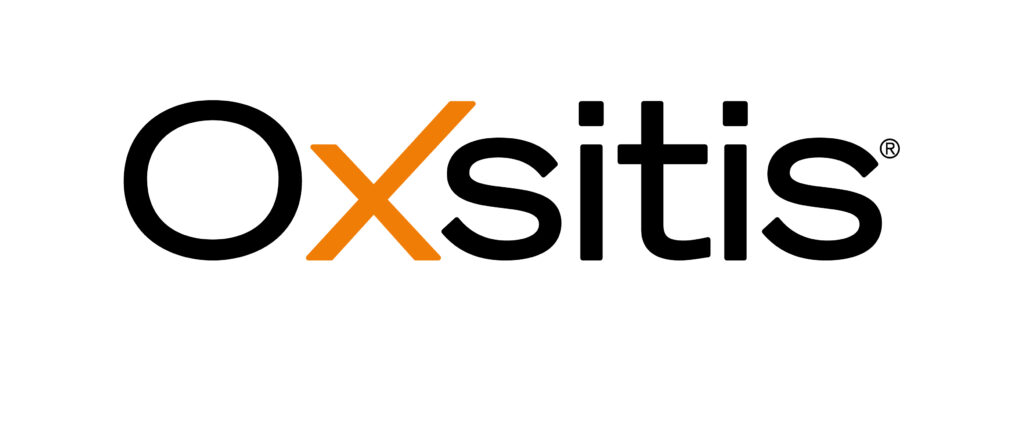 Two things are essential for life: oxygen and water.
Sport is a way of life, which contributes to excellent physical and mental health. Outdoor sports really help to oxygenate. However, as with all sports, it is important to be well hydrated in order to perform.
To understand the etymology of the brand Oxsitis, it should be separated into two.
"Ox" simply means oxygen
"Sitis" means to quench your thirst in Latin
Oxsitis allows you to oxygenate yourself while doing sport and responds to the need to drink in order to rehydrate yourself and to last in the effort and simply feel alive…
Originally specialising in hydration for outdoor sports, the brand's territory has now expanded. Over the past decade, Oxsitis has opened up its activity to other universes and developed increasingly innovative products, which testify to its dynamism.
From training to competition, from preparation to recovery, the brand helps sportsmen and women of all levels to achieve their objectives and to experience strong and unique moments. Oxsitis thus provides a global response to the needs of athletes at all levels.
In the space of ten years, trail running has exploded. This discipline requires adapted and technical equipment to practice safely and with maximum comfort. Even if it is becoming more and more popular, the choice of suitable equipment is essential for running in the open air and challenging the mountains. Shortly after its creation, Oxsitis quickly developed a technical range of equipment that is now recognised and coveted by runners and ultra runners.
With their renowned quality and extreme lightness, Oxsitis trail bags have become real running companions. The brand has succeeded over the years in asserting its identity in this universe with its Origin range and more recently with its BBR (Blue, White, Red) range.
Naturally extending its expertise in the field of trail running, Oxsitis continues its journey into the world of triathlon with a dedicated 140.6 range.
Whether on foot or on a bike, good equipment is essential to go further and excel. The equipment manufacturer is continuing its course and has created the RC range, a modern and refined collection aimed at cyclists of all levels, looking for refined accessories to perform.
Once worn, Oxsitis equipment is completely forgotten and is totally adopted! This is why all the products accompany sportsmen and women in summer and winter in all their outdoor activities: trail, running, hiking, Nordic walking, cross-country skiing, ski touring, mountain biking, road cycling…
The whole Oxsitis team is convinced that quality products help athletes to excel and achieve their goals.
The manufacture of new models involves in-depth research to meet the needs of athletes, to find the best fabrics and techniques and thus provide a solution adapted to the practice of each discipline.
With an entrepreneurial spirit since its origins, Oxsitis designs and develops 100% of its collections in-house in France. It constantly enriches its know-how to create equipment and experiences that ensure quality and technicality.
The brand remains true to its inventive and responsible spirit, serving the comfort and performance of athletes.
Our customers inspire us to meet their needs and live their passion to the full
Innovation & Recognition of
Oxsitis know-how

The passion and know-how cultivated by all Oxsitis employees have been rewarded over the years.
3 patents have been granted on Oxsitis innovations:
The Mixer
Sports drinks that meet the body's needs according to the climate
Bottle belt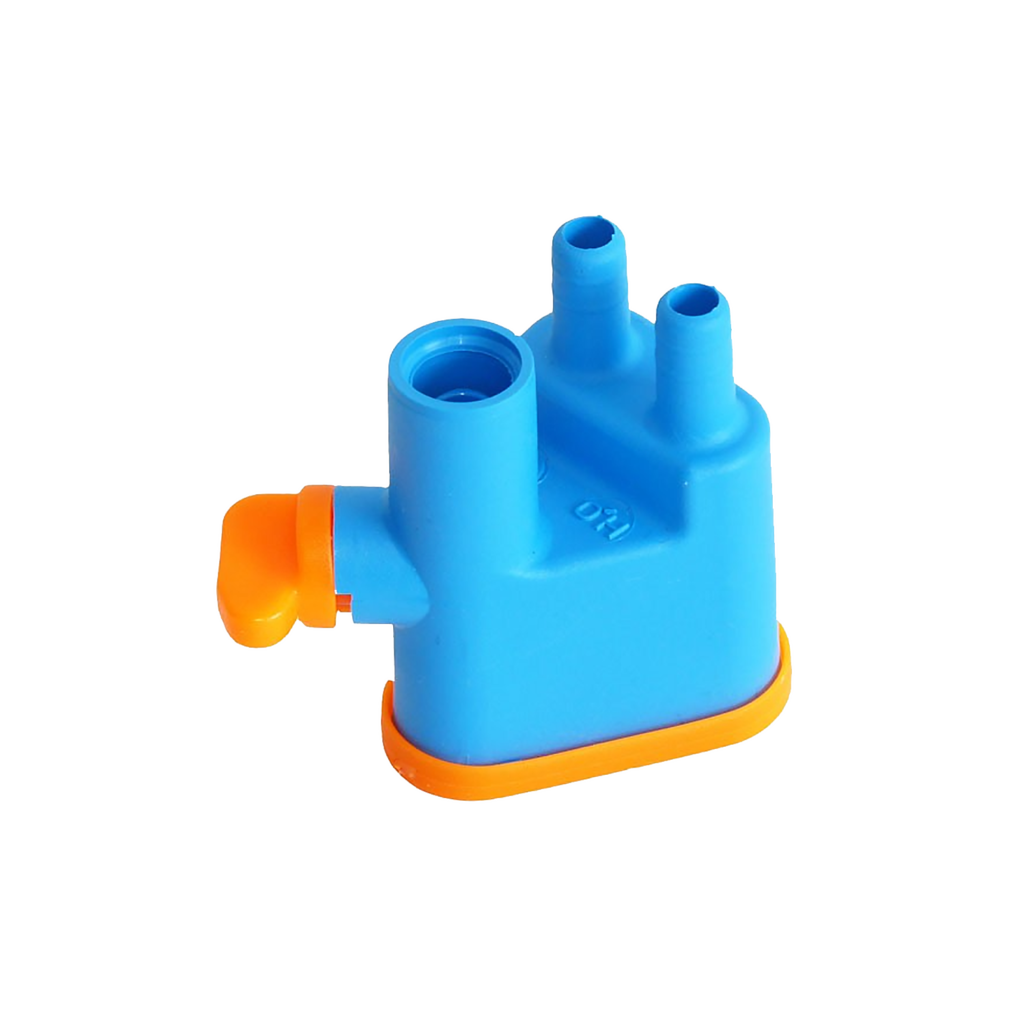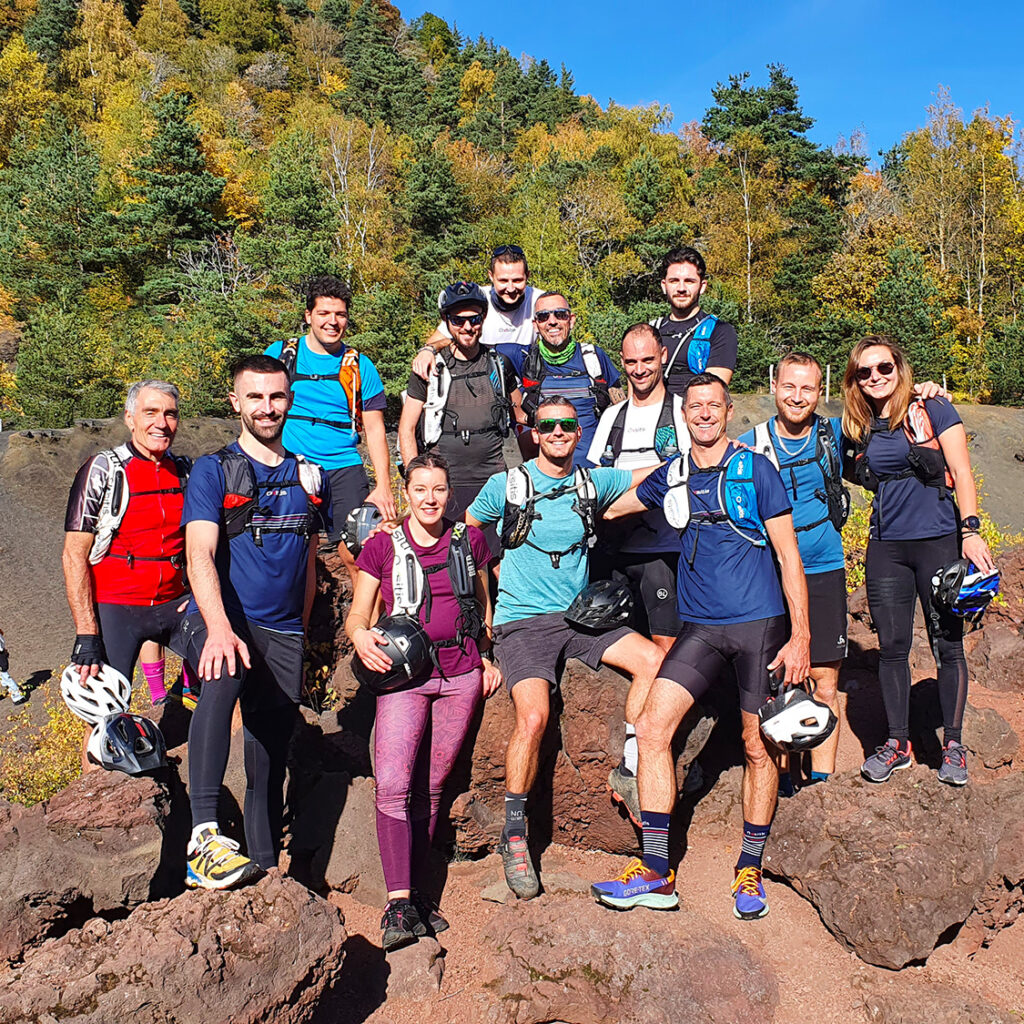 20 people, 7 professions, but one and the same passion, to offer you the best so that each race becomes a moment of pleasure and escape.
As a small company, we also consider proximity to our customers to be essential and we want to provide a personalised response to each of you.
comme essentielle et nous tenons à répondre de manière personnalisée à chacun d'entre vous.
Quality, Technicity, Proximity, Environment, discover the values of the brand.
Focus on
recycled products
Women at the heart of our development